A Little Bit of Hope
Driving success through Science, Technology, Engineering, Arts, and Math
Sign up for our newsletter!
About A Little Bit of Hope
A Little Bit of HOPE is a 501(c)(3) nonprofit focused on building awareness of Science, Technology, Engineering, Arts, and Math (STEAM) opportunities in alignment with academia and corporate partnership to create equitable wealth opportunities for people of color and women.
ALBH will focus initially on cultivating relationships with socioeconomically distressed communities and families, particularly middle and high school students, while also aligning college bound students with opportunities for scholarships and internships and illuminating STEAM careers and entrepreneurial opportunities.
Focus Areas
We're laser focused on being change agents in four key areas of opportunity to address racial inequalities and minimize the opportunity divide through the advancement of STEAM careers.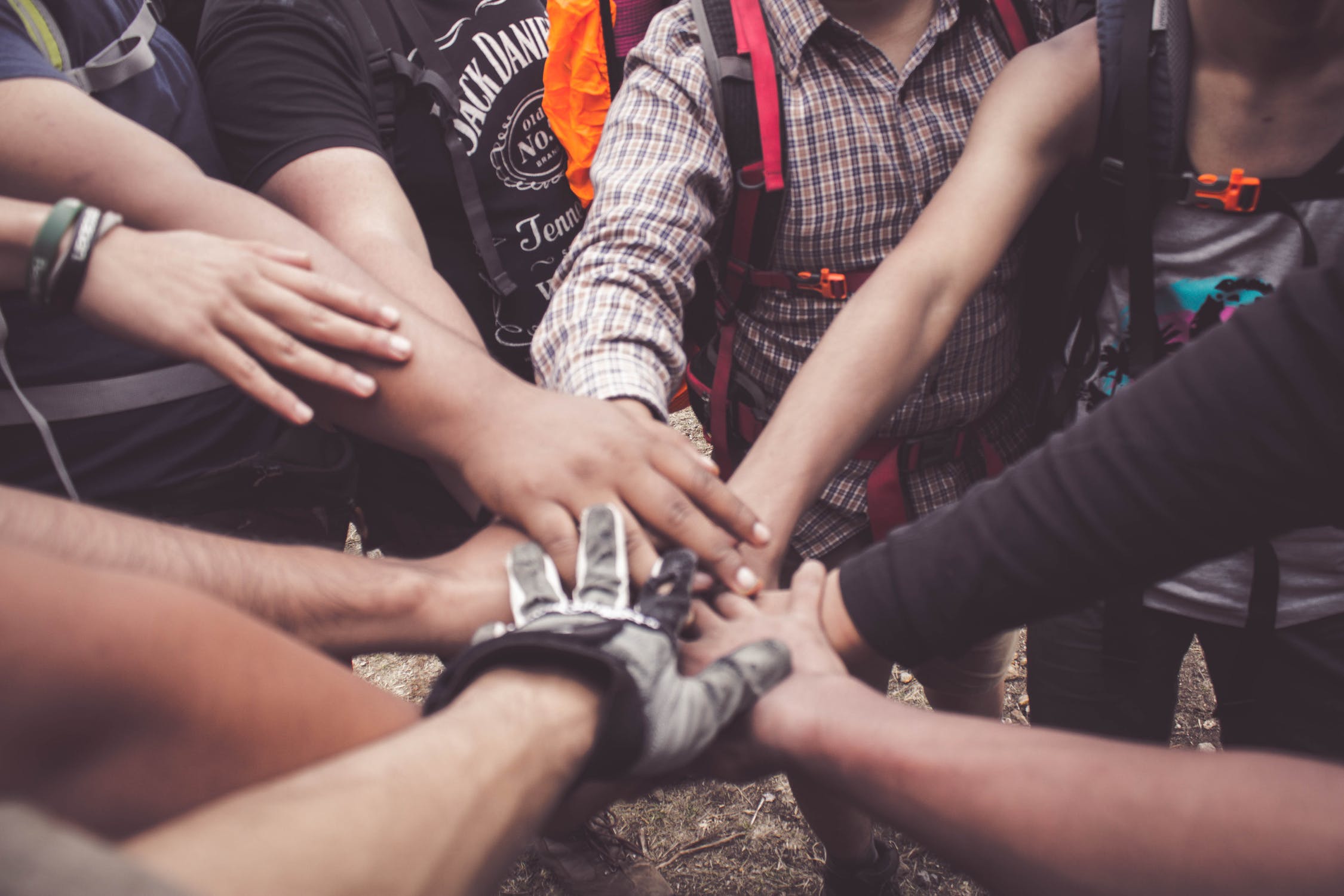 Community Service
We partner within the community to empower people in underserved regions and enable growth through career and entrepreneurial advancement.
STEAM Education
We provide a platform and curriculum to assist in the growth of students, professionals, and parents who have a desire to excel in STEAM career fields.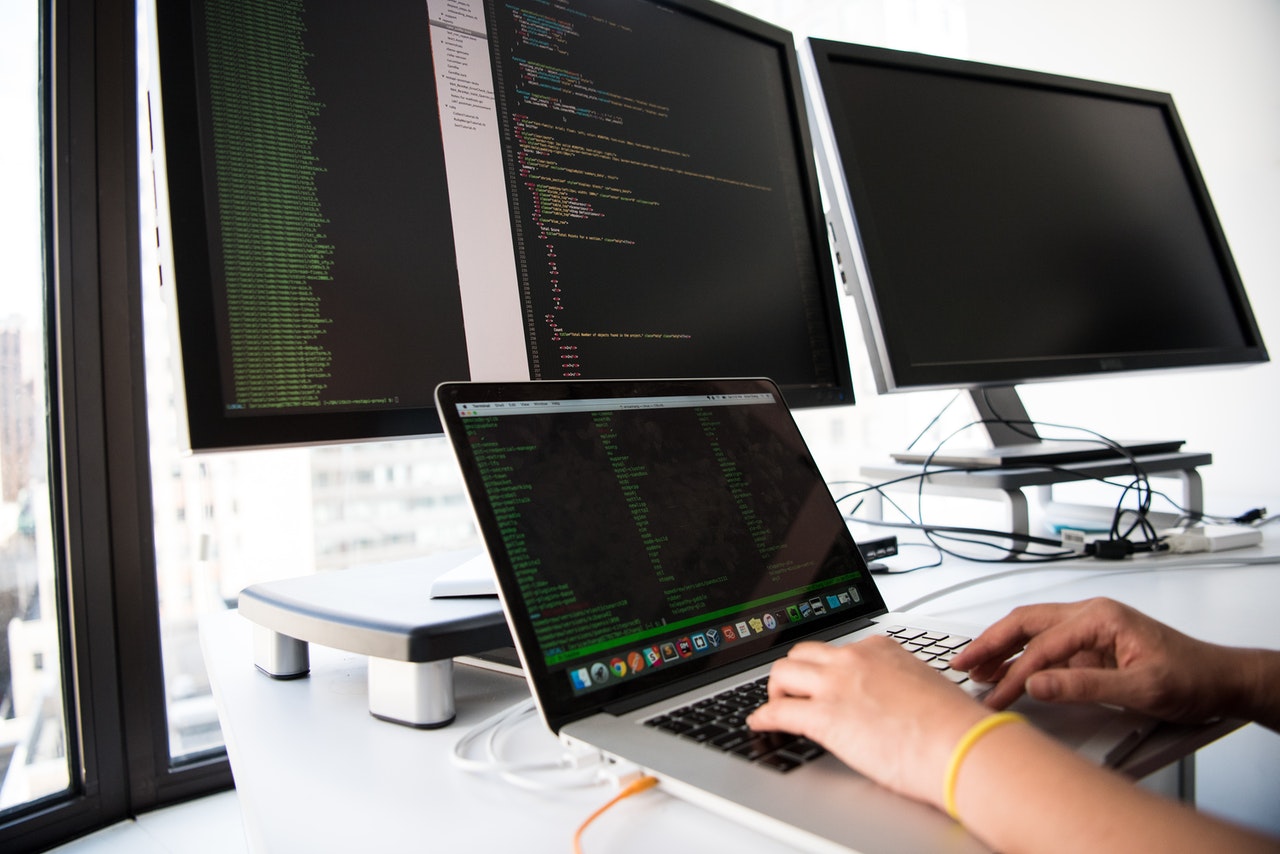 Financial & Wealth
We provide an ecosystem and educational curriculum to help minorities and people of color learn to manage finances at an early age and build generational wealth.
Health & Empowerment
We create healthy lifestyle and fitness awareness through fun, motivational  content that helps minorities and women to address life's challenges and health issues.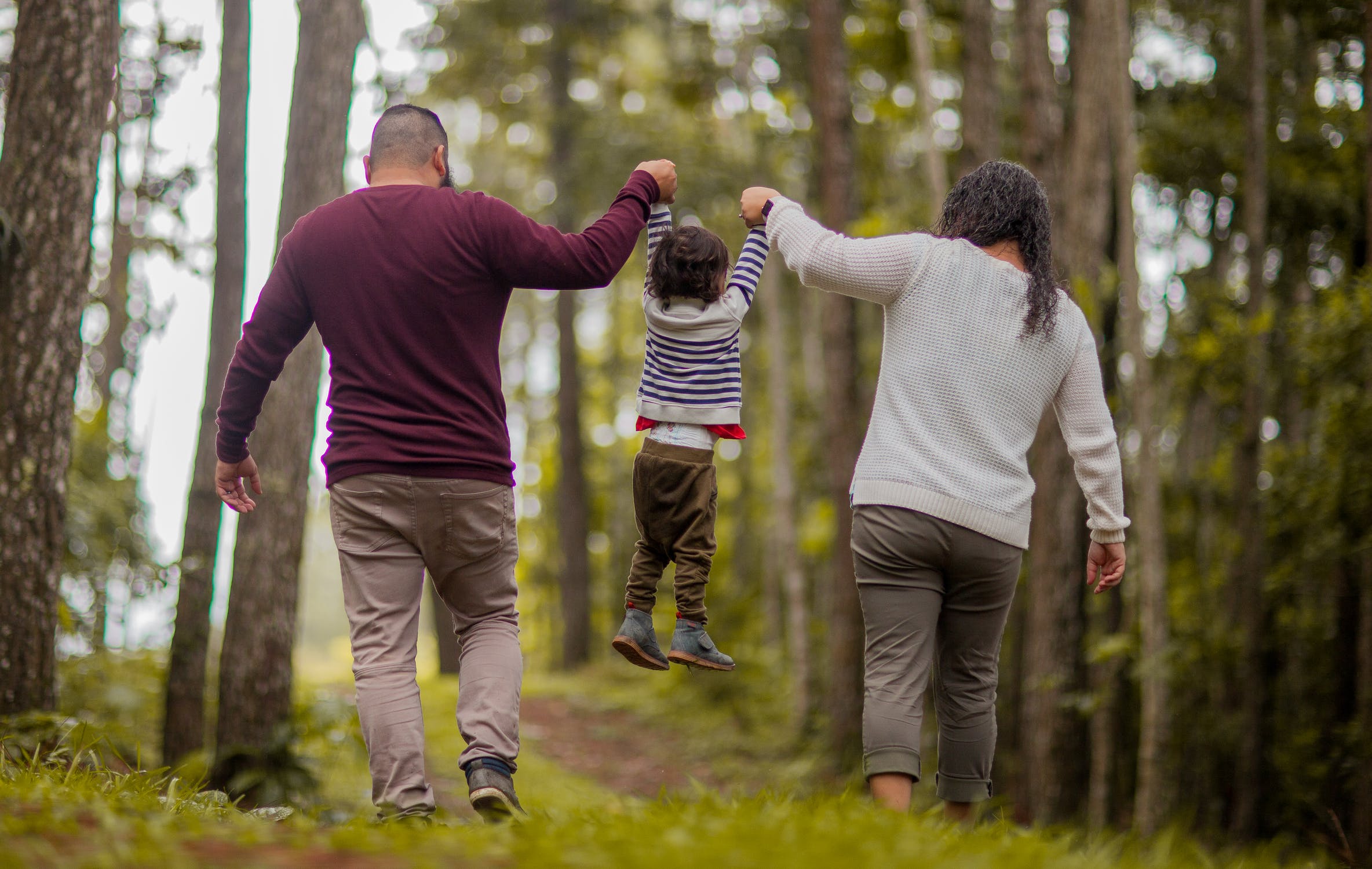 Harvard Business Review
70% of black and 60% of Hispanic respondents report being underprepared with digital skills, affecting their employment
Teachers College Record
Students who have race and gender matched role models are shown to have higher academic achievement than students with no role models or unmatched ones
Pew Research Center
People of color are underrepresented in STEM fields. 9% of STEM workers are Black and 8% are Hispanic
National Research Council
Research shows that early exposure to STEM has positive impacts across the entire spectrum of learning
U.S. Bureau of Labor Statistics
The median annual wage of all STEM occupations was $95,420 in 2021, compared to $40,120 for non-STEM occupations
Minimizing the opportunity divide through
S.T.E.A.M.
Strategic Engagement Events
Career Readiness Seminars
Provide program content that addresses resume writing, interview skills, and social media presence, to help elevate minorities in the job market for STEAM careers and entrepreneurial opportunities.
College Preparation Symposium
Provide guidance to students and parents on how to secure scholarships and funding for STEAM education. We will curate curriculum centered around: the scholarship search, essay writing, reference letters, personal statements, and application tips.
Wealth Management & Planning Seminars
Provide basic and intermediate financial training to build awareness for : debt management, savings, credit reporting, etc.
College Savings & Investments for Parents
Instruct parents and guardians about 529's, investing techniques, how to leverage savings, and other vehicles to finance college and education.